Self Help Graphics & Art is undergoing leasehold improvements, and its offices are closed during this time. However, we are still operating offsite. We are here to answer any inquiries or questions you may have, so please call us at 323-881-6444 or email  This e-mail address is being protected from spambots. You need JavaScript enabled to view it
ANNUAL PRINT FAIR & EXHIBITION
SATURDAY, JULY 25 2015 - 12pm to 5pm
➽➽PLEASE NOTE LOCATION: 
Boyle Heights City Hall - Community Room
SATURDAY, JULY 25, 2015 - 12PM to 5PM

➽➽PLEASE NOTE LOCATION: 
Boyle Heights City Hall - Community Room
2130 East 1st Street, Boyle Heights, CA 90033 
(enter via Chicago Street)


Self Help Graphics & Art's Annual Print Fair & Exhibition is a highly anticipated one-day only opportunity for art lovers to acquire new, limited edition, fine art prints created by dozens of artists at Self Help Graphics & Art between 2014-2015. The Annual Print Fair & Exhibition features serigraphs, monoprints, as well as, new relief and intaglio print editions.

Art lovers of all kinds – from casual admirers to serious collectors – are invited to attend this highly anticipated showcase of artists that have participated through Self Help Graphics & Art's Professional Printmaking Program.


VOLUNTEERS NEEDED - PLEASE EMAIL: This e-mail address is being protected from spambots. You need JavaScript enabled to view it

PURCHASE NOW (RARE EDITION) The 2015 Printmaking Survey of the Los Angeles River is a portfolio of the seven 11"x15" fine art prints produced by Self Help Graphic's L.A. River Atelier, ranging in media from wood and linocuts to digital prints. This is the first Atelier produced through SHG's Open Printmaking Studio program.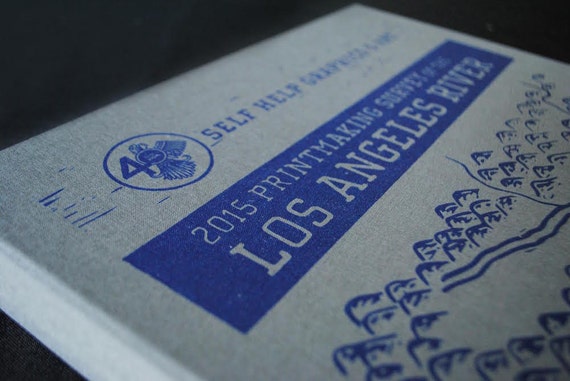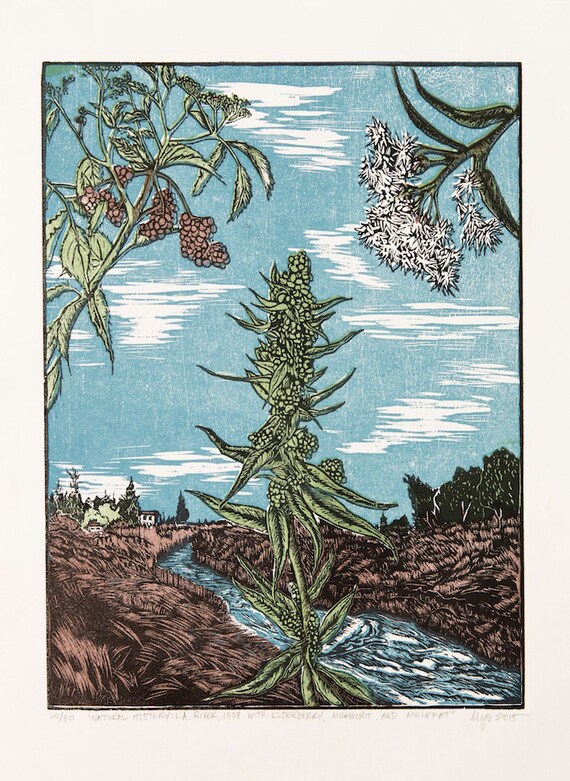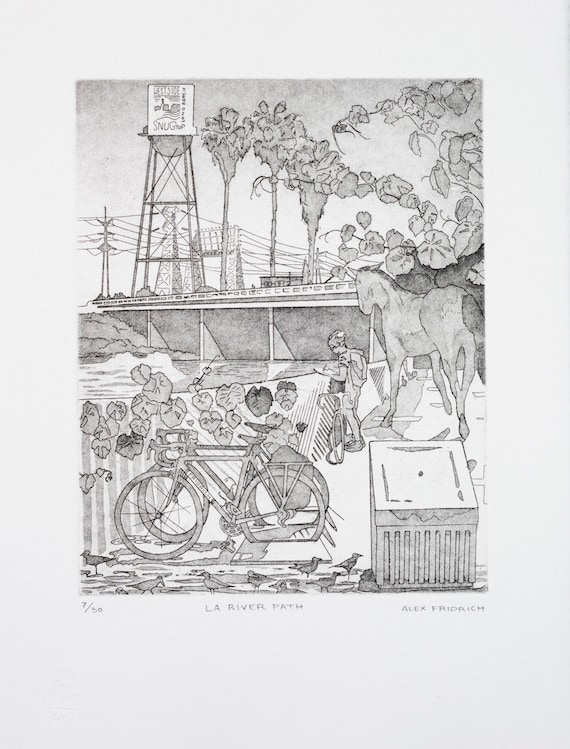 $1,500
11"x15"
Los Angeles River Atelier
7 Prints


SELF HELP GRAPHIC'S
SOY ARTISTA PROGRAM

FREE SUMMER YOUTH ART WORKSHOPS
FREE YOUTH ART WORKSHOPS
JULY 6 - AUGUST 7, 11AM to 2PM

S.O.Y. Artista (Summer of Youth Artist Program) is a five-week summer art-training workshop for local youths ages 12 to 18 that is provided free of charge. S.O.Y. Artista serves high school students with a critical need for summer programming while providing positive and alternative models for creativity in an environment that is nurturing and reflective of their lives and culture.
NO PRIOR EXPERIENCE NEEDED / ALL MATERIALS PROVIDED
**REGISTER IN PERSON ON FIRST DAY**
Self Help Graphics & Art's Youth and Community Programs are sponsored in part by Bank of America, Cal Arts Partnership, California Community Foundation, Rose Hills Foundation, Sony Pictures Entertainment, and Edison International.
LIKE TO LEAD AND PASSIONATE ABOUT ART?
JOIN SELF HELP GRAPHICS & ART'S
BOARD OF DIRECTORS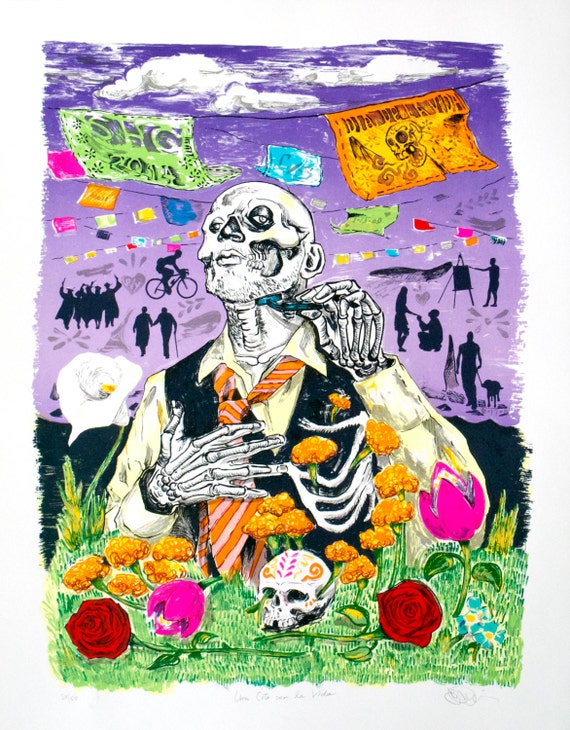 Self Help Graphics & Art is seeking candidates for the Board of Directors with financial backgrounds. We are looking for board members that could serve on the Finance Committee that have professional financial skills and characteristics that include:
* Financial Knowledge - Thorough understanding of financial reports and reporting, with some knowledge of nonprofit financial terminology and requirements.
* Communications - Able to translate financial information and financial concepts for the board. At times be able to present financial reports at board meetings, and explain and/or re-frame information for the board. Interpret and translate board questions, goals, and/or concerns about the financial information or financial situation to staff.
* Planning - Partner with the Executive Director, Bookkeeper and Accountant to develop annual budgets and cash flow reporting. Conduct budget discussions and convey budget information to the board. Assure budget priorities and decisions reflect the intentions and objectives of the board.
* Strategy - Working with the Executive Director, assess, analyze and create financial options and decisions for long-term goals and initiate discussions to connect finance and mission. For more information, please email This e-mail address is being protected from spambots. You need JavaScript enabled to view it
IM

PORTANT LEASEHOLD IMPROVEMENTS
FACILITY UPDATE
Self Help Graphics & Art is beginning facility leasehold improvements, and will the administrative be periodically closed during this time. We are still here to answer any inquiries or questions you may have, so please call us at 323-881-6444 or email This e-mail address is being protected from spambots. You need JavaScript enabled to view it .
Self Help Graphics & Art will premiere its revamped space with the launch of a special 40th annual special prints exhibition with a date soon to be announced.
Select programming will continue at alternate sites during this time.